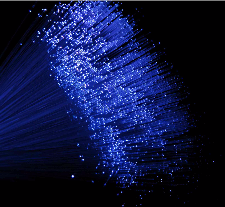 About Executive Broadband Communications
Executive Broadband Communications (EBC) is a full service and support company specializing in analog, digital and IP cable television services, system design for campus fiber networks and broadband integration. EBC is an Authorized DirecTV Lodgings & Institutions Dealer, an Authorized DirecTV 3rdParty Biller as well as a supplier of best of breed technology products. The senior management has worked together for over 30 years and has built and maintained complex headends and fiber networks for higher education and government across the United States. Our team has helped pioneer affordable and dependable private cable television systems.

EBC began operation in 2010 and has established a location in Newark, DE near the University of Delaware campus and a Western region location in Orange County, CA. Currently EBC operates virtually across the country as projects demand. The principals of the company are hands on and are heavily involved in each project, spending time working with customers at each site during implementation. The company has been scaling as it grows locating personnel closer to its customer base. This is the same process the principals used to grow other successful ventures.

EBC assigns teams to accomplish project implementation and those teams then grow into additional teams as work demands. On large projects, EBC places experienced support staff on campus via outsourcing contracts which are established with most service contracts. The companies' goal is to establish long term relationships with customers, most importantly, working together with them as true business partners to achieve their goals.