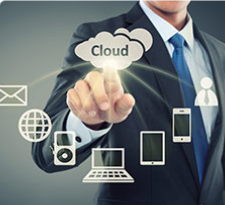 About Executive Broadband Communications
EBC currently provides DirecTV service to college campuses and government institutions across the country under multi-year contracts. The management of EBC has designed and successfully operated many campus video systems over the years.
Our primary business is Private Cable Television service and integration of headend and distribution systems on government and college campuses. EBC is an Authorized DirecTV Lodging and Institutions Dealer and an Authorized DirecTV 3rdParty Biller.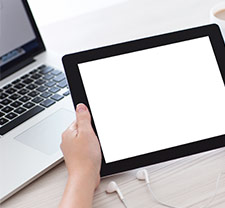 The senior management has worked together for over 30 years and has built and maintained hundreds of complex headends and fiber networks for higher education and government across the United States.
How Can We Help Your Business?
No one has to tell you your company's needs differ from others. And we know you'd prefer the services you receive not come from the shelf. That is why all of our services are tailored to suit your needs. You let us know what you do and we'll provide the right services.